Our team has handled countless residential closings in the area.
It might seem like residential closings are pretty straightforward, even to the point of being able to be handled by someone who doesn't have real estate law experience. The reality is that there can be many nuances to a real estate contract and the closing paperwork, not to mention getting the right documents filed appropriately. At Bright Law, PLLC, we recommend seeking an experienced lawyer who has the tools to make residential closings go smoothly and uneventfully.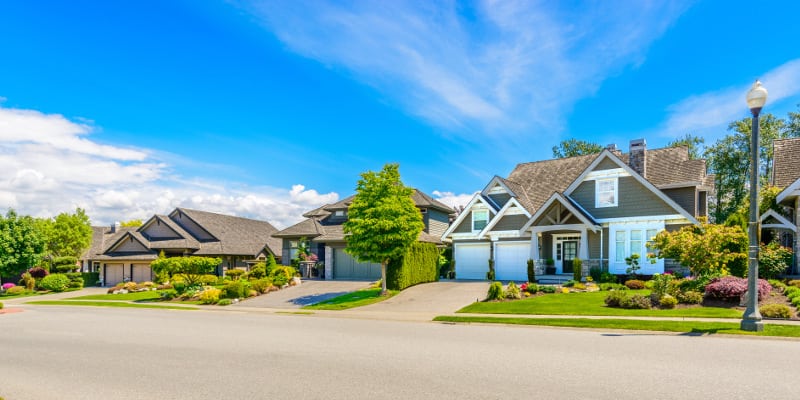 Our team has handled countless residential closings in the Belmont, North Carolina area, including going the extra mile of offering mobile services to save you time. We bring the documents to you at your current home, your new home, or anywhere else that is convenient for you. You'll be able to stay focused on packing, unpacking, or simply enjoying all that our area has to offer.
You will be well informed by our team as to what you need to bring with you and what we provide at residential closings so that there are no delays in completing the closing process. By keeping you in the loop from start to finish, your closing will be the exciting experience that it should be. You'll get the guidance you need whether you are a first-time home buyer, purchasing a rental property, or have your eye on the perfect vacation home.
Reach out today with any questions you may have about residential closings or to schedule an appointment for our closing services.
---
At Bright Law, PLLC, we can help with residential closings in Huntersville, Cornelius, Concord, Belmont, Waxhaw, Davidson, Charlotte, Mooresville, Denver, or Lake Norman, North Carolina. We serve Mecklenburg, Iredell, Cabarrus, Lincoln, Catawba, Gaston, Union, and Rowan Counties.