Our team provides top-notch real estate legal services to make your closing process as easy as possible.
Whether you are trying to sell your home, rent out a secondary property, or find a location for your business, you'll need someone to guide you through the intricacies of real estate law. If you are looking for real estate legal services you can trust, we encourage you to reach out to our team at Bright Law, PLLC. We have the right experience to help you navigate every step of the process and get the best deal for your property.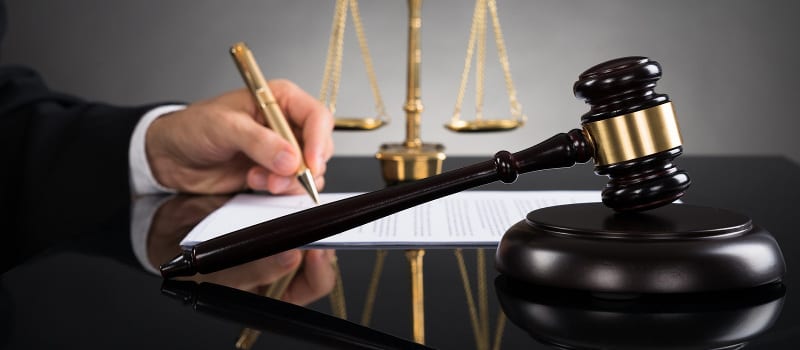 Our real estate legal services cover a variety of different areas, so you can turn to us for help with just about any part of your real estate dealings. Whether you are trying to buy a new home, sell your current one, or anything else, you can turn to our experienced team to get the knowledgeable, courteous service you deserve. We understand that real estate law is a confusing topic, and we are happy to answer any questions you may have about your situation, next steps, etc. Our lawyers will take all the guesswork out of the process and ensure that you get the best results from your purchase or sale, and we'll make sure that the closing process goes smoothly from start to finish.
We are proud to serve the Belmont, North Carolina community, and we want to help you navigate the real estate process. If you are looking for real estate legal services, we encourage you to give us a call today to learn more about how we can help.
---
At Bright Law, PLLC, we can help with real estate legal services in Huntersville, Cornelius, Concord, Belmont, Waxhaw, Davidson, Charlotte, Mooresville, Denver, or Lake Norman, North Carolina. We serve Mecklenburg, Iredell, Cabarrus, Lincoln, Catawba, Gaston, Union, and Rowan Counties.