Whether you are selling a home or buying one, we can take care of all your residential real estate law needs.
When you call us here at Bright Law, PLLC because you need assistance with residential real estate transactions, you can be sure that we will work hard to make the whole process less complicated for you. Because we have the experience and knowledge needed to answer your questions, you won't feel like you need to research residential real estate legalities yourself.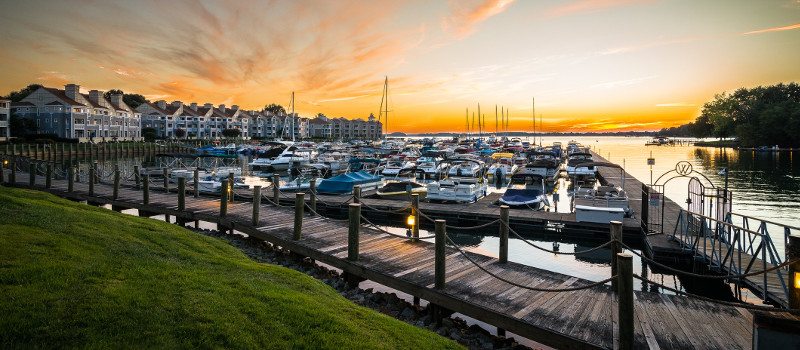 Over the years, we have helped all kinds of residential real estate clients near Belmont, North Carolina, including:
First-time home buyers: We want to help make your first experience with home buying a great one! We can help you make sure you have all the required documents to simplify the closing process.
Vacation home buyers: Buying a second home or vacation home should be an exciting event, not a stressful one. Because the rules about secondary homes are different than primary residences, we can help you make sure everything is in order prior to closing.
Investment property buyers: We can help you navigate your limitations and rights as the prospective owner of residential investment property, whether it will be a rental property or a short-term rental property, or if you are purchasing a house with the intention of "flipping" it or selling it again in a short time.
Home sellers: We can help you draft ideal contracts to ensure that you are getting what you want from selling your home.
REALTORS®: If you have questions that pertain to real estate law and closings, we are always here to help.
Whatever your needs in the area of residential real estate law, give us a call today.

---
At Bright Law, PLLC, we can help with residential real estate in Huntersville, Cornelius, Concord, Belmont, Waxhaw, Davidson, Charlotte, Mooresville, Denver, or Lake Norman, North Carolina. We serve Mecklenburg, Iredell, Cabarrus, Lincoln, Catawba, Gaston, Union, and Rowan Counties.
Similar Services We Offer: