Take some of the stress out of your commercial real estate transactions by relying on us for your next closing.
Many people have experienced the joys and stresses of purchasing a home, but the intricacies of commercial real estate law can be overwhelming if you try to figure them out for yourself. Here at Bright Law, PLLC, we know commercial real estate law, so you don't have to worry. If you are buying or selling commercial real estate in or near Belmont, North Carolina, call on us for questions or to make sure that your documents are in order.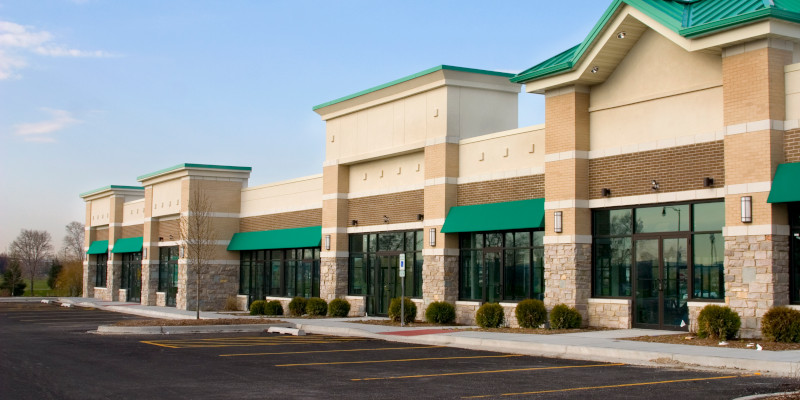 Commercial real estate transactions are often much larger than residential ones, which can add to the stress level, but it doesn't have to do so. We pay careful attention to the details and can help with investment transactions, rental income questions and making sure you have the business operations locations you need to keep your business growing and flourishing.
We offer mobile closings for commercial real estate closings. We have brought technology to the world of real estate with services, like our online client portal and check delivery service, reducing your stress level and streamlining the whole transaction. We will support your commercial real estate transactions with professionalism and convenience. We offer transparency you will value as well, with clear pricing on our website and no hidden fees.
We are passionate about serving the Belmont community and we know that helping local businesses grow through commercial real estate transactions is a great way we can support local economic growth and new jobs in our community. Give us a call today and let's get started together.
---
At Bright Law, PLLC, we can help with commercial real estate in Huntersville, Cornelius, Concord, Belmont, Waxhaw, Davidson, Charlotte, Mooresville, Denver, or Lake Norman, North Carolina. We serve Mecklenburg, Iredell, Cabarrus, Lincoln, Catawba, Gaston, Union, and Rowan Counties.
Similar Services We Offer: