The home buying process should be exciting and it will be with our help.
If you have had friends who have bought a house and some tell you the home buying process was a joy while others said it was a nightmare, you may want to know how you can fall into that first group. The answer is working with us at Bright Law, PLLC. We have the expertise to keep everything on track so that the excitement you feel about becoming a homeowner isn't dampened by avoidable problems.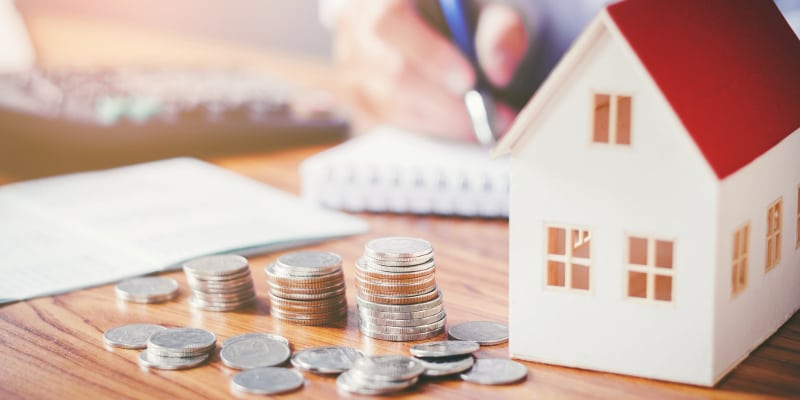 We have years of experience working with clients who are going through the home buying process for the very first time, as well as those that have gone through it more than once before and are looking for a better experience than they've had in the past. We can work with your local broker or realtor, as well as assist you if you are representing yourself.

Our client portal makes it easy for you to stay abreast of what is going on and have convenient access to your real estate documents, so you can feel confident that nothing has fallen through the cracks. You can keep track of important items and maintain communication with us, so you are never left wondering what is going on as you work through the home buying process.
Our rates are provided up front and are listed right on our website, so you know from day one what you can expect. This makes it easy to set your budget, so you can be confident you'll get to closing with the necessary funds. Speaking of closing, we can make that smoother for you, too, with our mobile closing services. Can't get away from your Belmont, North Carolina office on closing day? No problem– we'll come to you! Call today to learn more.
---
At Bright Law, PLLC, we can help with the home buying process in Huntersville, Cornelius, Concord, Belmont, Waxhaw, Davidson, Charlotte, Mooresville, Denver, or Lake Norman, North Carolina. We serve Mecklenburg, Iredell, Cabarrus, Lincoln, Catawba, Gaston, Union, and Rowan Counties.