We know real estate law and can help you buy and sell residential and commercial property.
Real estate law varies widely from place to place and changes over time. These details can be overwhelming to people who move or people who don't have much experience or knowledge in this area. Fortunately for you, if you have questions or concerns in the area of real estate law in or near Belmont, North Carolina, you don't need to study the law carefully. You can simply call us here at Bright Law, PLLC and we can help with any of your real estate law needs or questions.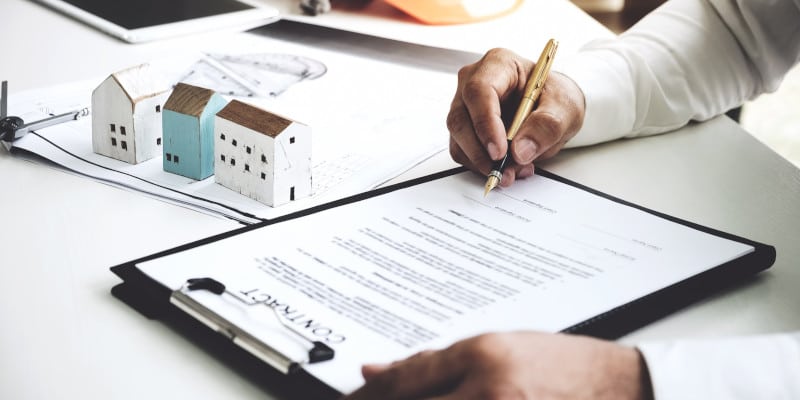 When it comes to real estate law, we can help in many different situations and scenarios:
Investors: It is important that you are aware of your rights and any limitations as you buy and sell property for investment and profit purposes.
Sellers: We can help make sure you have an ideal contract with a prospective buyer and take the guesswork out of the process.
Buyers: We want to make sure that your buying process is exciting and not stressful. We want you to be successful in making the final purchase of your new property, whether it is a new home or business property.
Our closings are known for being expedited and convenient. Because we are focused on providing the best service and experience possible, we have an online client portal and check delivery service available. We also offer mobile closing services where we bring the closing to your preferred location. To learn more about our services or if you have questions about real estate law, give us a call today.
---
At Bright Law, PLLC, we can help with real estate law in Huntersville, Cornelius, Concord, Belmont, Waxhaw, Davidson, Charlotte, Mooresville, Denver, or Lake Norman, North Carolina. We serve Mecklenburg, Iredell, Cabarrus, Lincoln, Catawba, Gaston, Union, and Rowan Counties.
Similar Services We Offer: