As a real estate lawyer, Mr. Ckezepis is committed to offering smooth real estate transactions for home buyers and sellers in Huntersville.
 Whether you are a buyer or a seller, knowing that you have a great real estate lawyer to handle your closing is an important part of completing the process. At Ckezepis Law, PLLC, we understand that having a knowledgeable and efficient lawyer to provide closing services can make your entire transaction go more smoothly.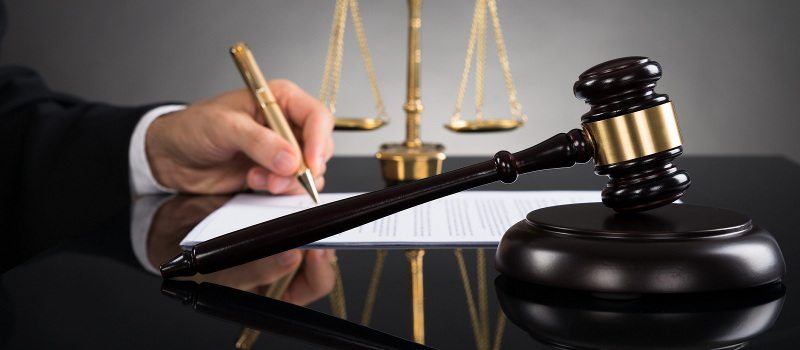 We offer several services to ensure our clients are happy clients when the day comes for their real estate closing. We offer a client portal and check delivery service to make each step in the real estate closing process as convenient and efficient as possible. Additionally, our mobile closing service allows us to come to you when getting to a lawyer's office doesn't work for your schedule. We will arrive at your preferred location, notarize your documents on-site, file paperwork with the appropriate parties, and then finally call the home YOURS!
Why Choose Us When You Need a Lawyer for a Real Estate Transaction
At Ckezepis Law, PLLC, we know you have numerous choices for a lawyer if you need real estate law advice or services in the Huntersville, North Carolina area. We believe there are a few reasons why you won't be disappointed if you choose us for your real estate legal services. Here are a few to think about if you are considering contacting us to be your lawyer.
Passion. We are not your normal lawyer. If you haven't experienced a lawyer who is full of energy and passionate about what they do, you owe it to yourself to give us a try.
Transparency. We are transparent about our rates. We know that nobody likes hidden fees or finding out they need more money at the closing table than they'd been led to believe. Our rates are listed right on our website, so there's never any guessing about what you'll pay.
Mobility. We come to you! There's nothing more convenient that having a real estate lawyer who offers mobile services. Just think about the things you could do with the time you'll save!
Focus. Real estate is all we do. Less is more when it comes to offering legal services. We can put all our attention into being real estate lawyers to make us the most informed and helpful lawyers for your real estate legal matters.
Community. We love our community. We are an active in the community because we love it! Mr. Ckezepis enjoys spending time with his family, boating on Lake Norman and rooting for the Panthers, Hornets & Hounds – Charlotte's own professional sporting teams.
As a real estate lawyer, Mr. Ckezepis is committed to offering smooth real estate transactions that allow any home buyer or seller in Huntersville, North Carolina to complete the process with less stress. By focusing on real estate closings, he can ensure you receive personalized attention from beginning to end.
If you are interested in learning more about our services at Ckezepis Law, PLLC or would like to schedule a mobile closing, contact us today to schedule an appointment. Our office is located in Huntersville at Birkdale Village, and our mobile closing service allows us to service Huntersville, Cornelius, Mooresville, Charlotte, Denver, and the surrounding communities.
---
At Ckezepis Law, PLLC, we can help if you are looking for a lawyer in Huntersville, Cornelius, Belmont, Davidson, Charlotte, Mooresville, Denver, or Lake Norman, North Carolina. We serve Mecklenburg, Iredell, Cabarrus, Lincoln, Catawba, Gaston, Union, and Rowan Counties.