As a real estate lawyer, Mr. Bright is committed to offering smooth real estate transactions for home buyers and sellers in Waxhaw.
 Whether you are a buyer or a seller, knowing that you have a great real estate lawyer to handle your closing is an important part of completing the process. At Bright Law, PLLC, we understand that having a knowledgeable and efficient lawyer to provide closing services can make your entire transaction go more smoothly.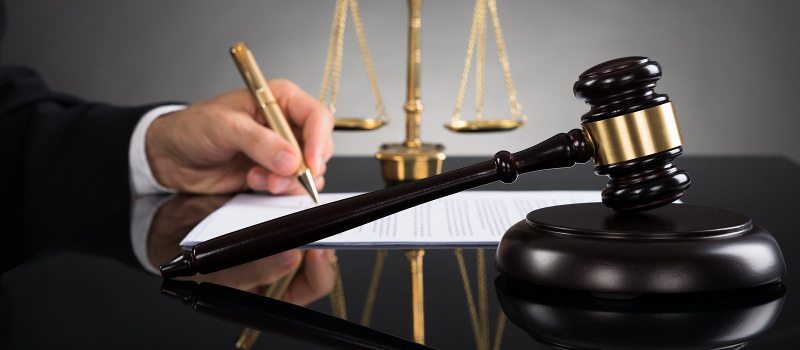 We offer several services to ensure our clients are happy clients when the day comes for their real estate closing. We offer a client portal and check delivery service to make each step in the real estate closing process as convenient and efficient as possible. Additionally, our mobile closing service allows us to come to you when getting to a lawyer's office doesn't work for your schedule. We will arrive at your preferred location, notarize your documents on-site, file paperwork with the appropriate parties, and then finally call the home YOURS!
As a real estate lawyer, Mr. Bright is committed to offering smooth real estate transactions that allow any home buyer or seller in Waxhaw, North Carolina to complete the process with less stress. By focusing on real estate closings, he can ensure you receive personalized attention from beginning to end.
If you are interested in learning more about our services at Bright Law, PLLC or would like to schedule a mobile closing, contact us today to schedule an appointment. Our mobile closing service allows us to service Waxhaw and the surrounding communities.
FAQs You Should Ask Your Lawyer
At Bright Law, PLLC, we are quite good at anticipating questions that you might have regarding what your real estate lawyer will be doing on your behalf. We are more than happy to address any questions or concerns that you might have during the purchase or sale of residential or commercial property in the Waxhaw, North Carolina area. We recommend writing down a list before your consultation. Here are a few common questions that you should ask your lawyer.
Can you walk me through the rights and responsibilities of the real estate contract?
Your lawyer will always make sure you fully understand the terms of any contract before you affix your signature. It is highly recommended that you never sign any legal document without having a lawyer review it and explain any details that are unclear to you first.
What do I need to have with me during closing?
Your lawyer will go over any specific items you need at closing pertinent to your situation. One thing that all parties must bring is appropriate identification so that their signatures can be notarized. You might also need to bring a certified check to closing.
What do I need to do before closing?
Your lawyer will go over specifics related to your real estate transaction. The lawyer is there to guide you, but ultimately it is your responsibility to put together all the information needed to complete the transaction. If you are unsure about something specific, you should be sure to ask your lawyer.
---
At Bright Law, PLLC, we can help if you are looking for a lawyer in Huntersville, Cornelius, Belmont, Davidson, Charlotte, Concord, Mooresville, Denver, Waxhaw, or Lake Norman, North Carolina. We serve Mecklenburg, Iredell, Cabarrus, Lincoln, Catawba, Gaston, Union, and Rowan Counties.
Similar Services We Offer: