An experienced and knowledgeable real estate lawyer can bring more to your real estate experience than just preparing documents for you to sign.
A real estate lawyer should provide you with services far beyond preparing the documents you need to sign at your real estate closing. Here at Bright Law, PLLC, we are exclusively a real estate law firm because we believe that it gives us insight to the process for our clients. We are able to provide better services and answer questions that arise more readily because we are singly focused.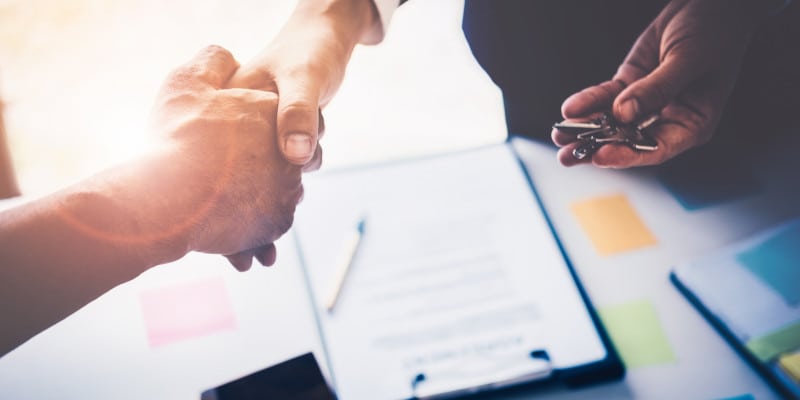 So, if you are looking for a real estate lawyer in the area near Mooresville, North Carolina and you want personalized attention and a real estate experience like no other, we are standing by to take your call. We can answer any questions you may have about the real estate transaction process. We want you to feel confident as the process moves forward, knowing that your contracts are in order and that your closing will go smoothly.
From start to finish, we want to give you a smooth and hassle-free experience. We can work with buyers and sellers. One of our most popular services is our ability to provide mobile closing services. While the tasks leading up to the closing will occur in our office, we can come to you on the day of closing. You can even choose the location. Perhaps you will want to meet at a restaurant to celebrate your completed transaction or you will need to remain at work. We also work hard to quickly disburse funds and deliver checks or complete wire transfers after the record of the transaction is filed at the local Register of Deeds. Call today to secure our services as your real estate lawyer.
---
At Bright Law, PLLC, we can help if you are looking for a real estate lawyer in Huntersville, Cornelius, Concord, Belmont, Waxhaw, Davidson, Charlotte, Mooresville, Denver, or Lake Norman, North Carolina. We serve Mecklenburg, Iredell, Cabarrus, Lincoln, Catawba, Gaston, Union, and Rowan Counties.