As a mobile real estate lawyer, we will bring all the needed documents to you at a location of your choosing on the day of your closing.
You may have never heard of a mobile real estate lawyer before, but now that you have, you are always going to appreciate the convenience and ease you are going to experience during current and future real estate transactions. Here at Bright Law, PLLC, we are proud to serve the area near Mooresville, North Carolina as a mobile real estate lawyer.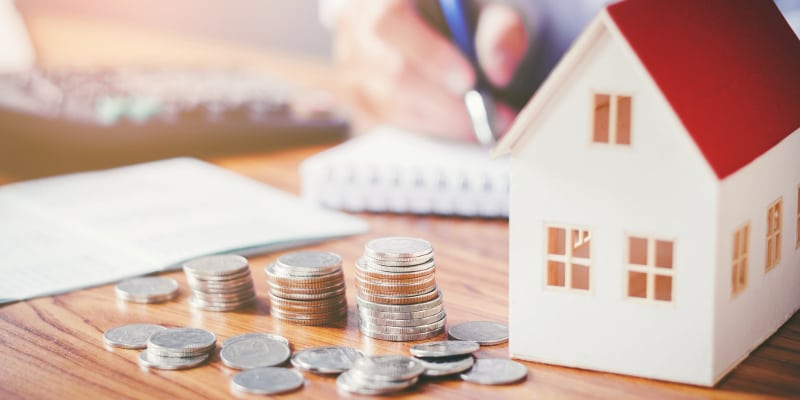 Here are some of the differences you will experience when you rely on us to be your mobile real estate lawyer:
We will bring all the required documents to you to a location of your choice on the day of your closing. Whether you are getting ready to move into your new home or if you just can't leave work that day, you've got enough going on without having to come into our offices.
We can even notarize any documents that are necessary on the spot.
To speed up the process, we are able to e-record your documents with the local Register of Deeds office wherever your property is located.
We want to make your real estate transactions fast, easy and painless, whether it is your first home or if you are a real estate regular with rental or commercial properties. Before the day of your closing, we can answer any questions you may have about the process or about real estate law. We are here to help you through the process however we can. Call us today and let's make your next real estate experience a great one.
---
At Bright Law, PLLC, we can help if you are looking for a mobile real estate lawyer in Huntersville, Cornelius, Concord, Belmont, Waxhaw, Davidson, Charlotte, Mooresville, Denver, or Lake Norman, North Carolina. We serve Mecklenburg, Iredell, Cabarrus, Lincoln, Catawba, Gaston, Union, and Rowan Counties.