You'll find us to be the best choice for an attorney to assist you with a smooth real estate closing.
When it comes to buying and selling real estate, there are many legal aspects to be considered so that your transaction goes smoothly. If you are in the process of buying or selling a home in the Lake Norman, North Carolina area, it is advisable to consult with an attorney who focuses on real estate closings. At Bright Law, PLLC, we offer personalized attention for your real estate transaction from start to finish, including bringing all the required documents for closing to a location that is convenient to you.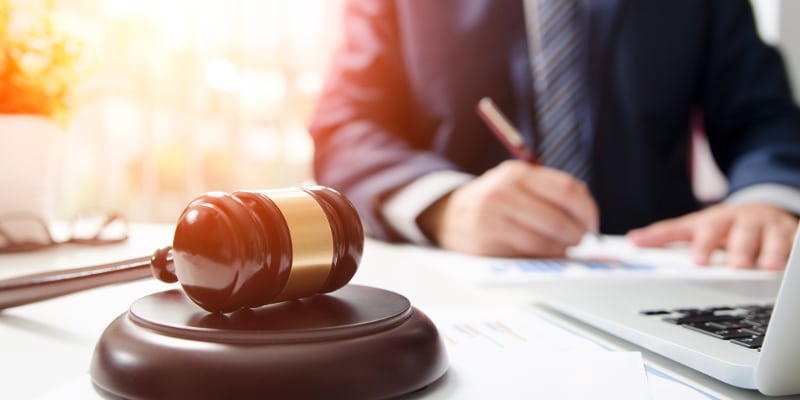 It doesn't matter if it is your first house or you've bought and sold many during your lifetime; having an lawyer who fully understands the process means less stress for you. We also welcome calls from real estate agents looking for an attorney to assist their clients with legal services as part of the home buying or selling process.
If you are looking for a local real estate attorney who will go the extra mile for you so that you are able to enjoy the process of buying or selling real estate, we are confident you'll be glad you found us.
If you have any questions about the services an attorney provides for your real estate transactions, don't hesitate to contact us. We'll be happy to schedule a consultation to go over the details, such as our client portal, check delivery service, and more to make each step of your closing process convenient and efficient.
---
At Bright Law, PLLC, we can help if you are looking for an attorney in Huntersville, Cornelius, Concord, Belmont, Waxhaw, Davidson, Charlotte, Mooresville, Denver, or Lake Norman, North Carolina. We serve Mecklenburg, Iredell, Cabarrus, Lincoln, Catawba, Gaston, Union, and Rowan Counties.