Closing couldn't get any more convenient than when you work with a mobile real estate lawyer.
One of the things that many people don't expect when they are buying their first home is that real estate closings most often take place during normal business hours – namely, weekdays between 9 am and 5 pm. That can prove a problem if you have already taken off work more than your employer would like as you've navigated the home buying process. It won't be if you call on us at Bright Law, PLLC because we are a mobile real estate lawyer.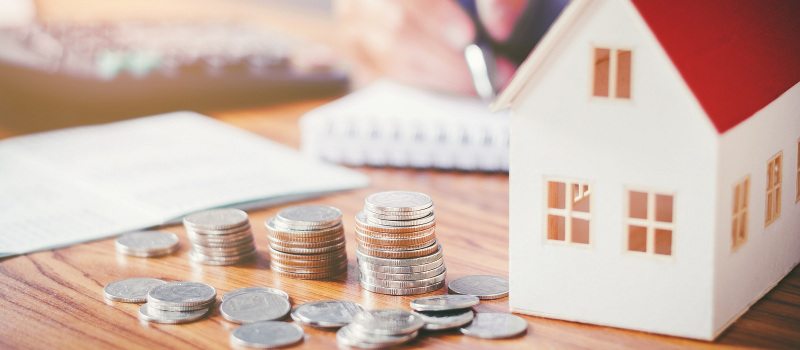 We recognize that it can be challenging to get to a closing when it is during the day and across town from your job in Lake Norman, North Carolina, so in the interest of making things convenient for our clients, we decided to become a mobile real estate lawyer. We will come to a place that is convenient to you, whether that is at your place of employment or a coffee shop next door. You'll save the time driving to our office and returning, which can make a big difference in keeping your boss happy!
Working with a mobile real estate lawyer can be done for other reasons, as well. Perhaps transportation is an issue or you want to do the closing at your new home so you can start unloading your moving truck right away. You might even want to be where you plan to celebrate after closing. We don't care where it is; we'll bring all the required documents and even notarize them on the spot. We instantly e-record the required documents with the Register of Deeds Office in the county where the property is located, and the property is immediately yours. Call today to schedule an appointment to learn more about our services as a mobile real estate lawyer.
---
At Bright Law, PLLC, we can help if you are looking for a mobile real estate lawyer in Huntersville, Cornelius, Concord, Belmont, Waxhaw, Davidson, Charlotte, Mooresville, Denver, or Lake Norman, North Carolina. We serve Mecklenburg, Iredell, Cabarrus, Lincoln, Catawba, Gaston, Union, and Rowan Counties.