When you want an attorney on your real estate transaction team, you won't do better than calling us!
When you are involved in buying or selling real estate in the Lake Norman, North Carolina area, you put together a trusted team of professionals to ensure you have a pleasant experience and the intended outcome. One of those professionals should always be an attorney who is experienced in real estate law. At Bright Law, PLLC, we are the real estate attorneys you need if you are looking for reliable advice, personalized attention, and convenient services.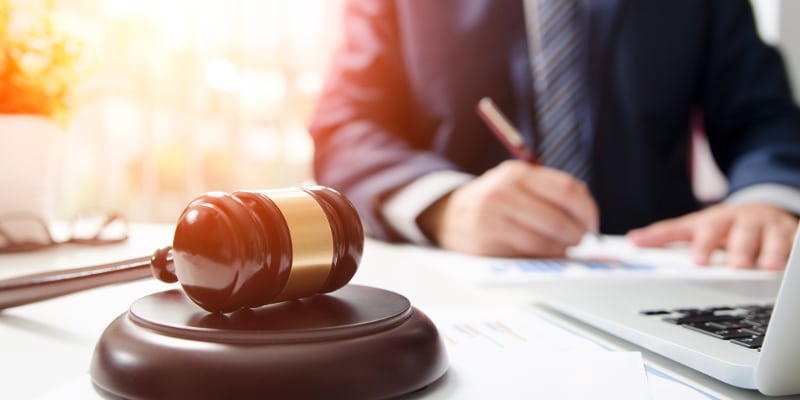 We are here for you when you have pressing questions that only a qualified attorney could answer to keep your real estate transaction heading in the right direction. As part of our commitment to your convenience, we offer mobile real estate services that make it possible for us to come to you, wherever you may be, so that your closing can commence in a timely manner. We are equipped to handle all the necessary paperwork and signatures to finalize the purchase or sale of the real estate.
We work with buyers, sellers, and real estate professionals to provide quality services from start to finish. If you have any questions or would like to schedule a consultation to discuss your upcoming real estate transaction to learn what an attorney can do for you, don't hesitate to contact us. We look forward to making your next transaction go smoothly. Call today to learn more.
---
At Bright Law, PLLC, we can help if you are looking for an attorney in Huntersville, Cornelius, Concord, Belmont, Waxhaw, Davidson, Charlotte, Mooresville, Denver, or Lake Norman, North Carolina. We serve Mecklenburg, Iredell, Cabarrus, Lincoln, Catawba, Gaston, Union, and Rowan Counties.