A mobile real estate lawyer handles your closing at your preferred location.
If there is one thing that is true of nearly all real estate transactions, it is that they can be a distraction from your normal daily activities. Before you get to the home stretch – the closing – you have probably already spent several hours compiling financial data for the lender, reading over inspection reports, planning your move, and meeting with your real estate agent, lawyer, and other professionals. About now, you may be at a point where one more disruption at your job could be ill-advised or stopping packing to trudge across town has you concerned.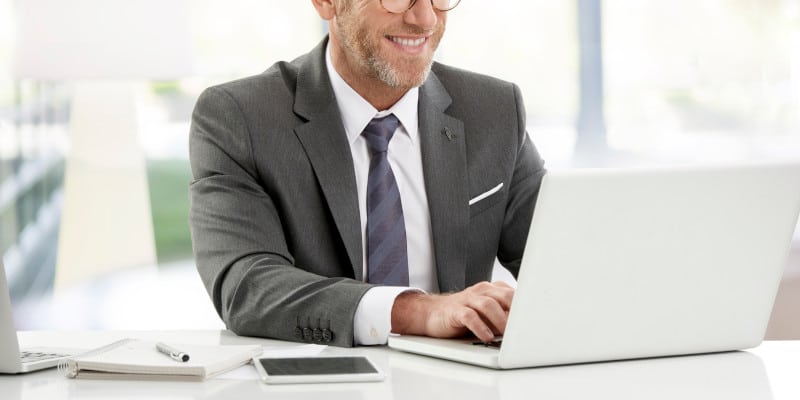 The good news is that here at Bright Law, PLLC, we understand those issues and have the solution. While we are more than happy to complete your closing at our office, as a mobile real estate lawyer, we can also come to you! You choose a preferred location in the Denver, North Carolina area, such as your home, where you work, or even a local restaurant, and we'll bring all the required documents, notarize them onsite, and then quickly and efficiently send the documents to the appropriate parties, including e-recording with the Register of Deeds Office. If you are the buyer, we'll send the documents to your lender, if you are financing the property. If you are the seller, we'll wire transfer your net proceeds to as many different destinations as you wish.
If you want to make your closing as fast and uncomplicated as possible, turn to a mobile real estate lawyer here at Bright Law, PLLC to make that happen for you. Call today with any questions you may have or to schedule an appointment and closing.
---
At Bright Law, PLLC, we can help if you are looking for a mobile real estate lawyer in Huntersville, Cornelius, Concord, Belmont, Waxhaw, Davidson, Charlotte, Mooresville, Denver, or Lake Norman, North Carolina. We serve Mecklenburg, Iredell, Cabarrus, Lincoln, Catawba, Gaston, Union, and Rowan Counties.