Call us for the personalized attention you will only get from local real estate attorneys.
If you have seen advertisements for real estate attorneys with national coverage, you might be thinking they offer an advantage over local real estate attorneys. The reality is that the opposite is true. Here at Bright Law, PLLC, we provide personalized service that you won't get elsewhere so you can be assured that your Denver, North Carolina real estate transaction will go smoothly and be in accordance with North Carolina real estate law.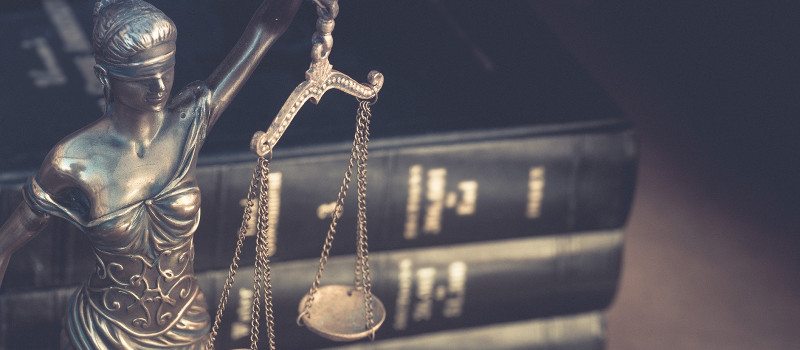 Another benefit of working with us as local real estate attorneys is that we can complete your real estate closing at your preferred location. Instead of dealing with mailing out documents and the delays and costs that represents, you won't even have to leave the comfort of your home or take time away from the office. Our mobile closing service provides the unique opportunity of completing your closing at your convenience. We're happy to meet you anywhere – your home, at work, or your favorite restaurant so you can celebrate the closing in style.
As local real estate attorneys, we have also developed relationships in the area that mean additional benefits for you. For example, we have a strong relationship with our bank resulting in no per-wire fees, so whether you want a single wire transfer or need the funds disbursed to several accounts, you won't experience added fees for the additional disbursements. One flat fee covers it. We can also initiate wire transfers the very day that the transaction records with the Register of Deeds office, so you can get your net proceeds promptly.
If you have any questions about the many benefits involved with working with local real estate attorneys, or you would like to schedule a closing, don't hesitate to contact us.
---
At Bright Law, PLLC, we can help if you are looking for local real estate attorneys in Huntersville, Cornelius, Concord, Belmont, Waxhaw, Davidson, Charlotte, Mooresville, Denver, or Lake Norman, North Carolina. We serve Mecklenburg, Iredell, Cabarrus, Lincoln, Catawba, Gaston, Union, and Rowan Counties.