Coordinate your next real estate transaction with the help of our attorneys.
Do you plan to purchase real estate somewhere in the Denver, North Carolina area in the near future? You will want to work with an attorney who can make sure the transaction goes seamlessly from beginning to end. From the first set of paperwork to the closing documents, your real estate attorney is the person to look to when you want to make sure everything in the contract is up to par.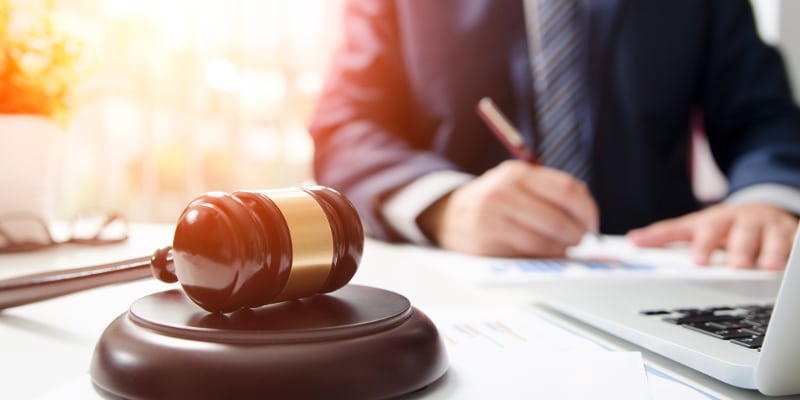 When it comes to coordinating the purchase of real estate, at Bright Law, PLLC, we are the top real estate legal team you need and want. Every time you speak with an attorney on our team, you will receive sound advice about your transaction, as well as thorough information in response to any questions you have. These qualities alone make us your premier choice before your next real estate purchase or sale.
For your convenience, you do not need to come to our office every time you need to sign paperwork with an attorney. Thanks to our mobile real estate services, we can come to you and finish off the real estate closing process without any delays. We come to you fully prepared to create all necessary paperwork and obtain all needed signatures. This is just one of the many ways we set our firm apart.
Whether you are preparing for a closing or you have questions about real estate law, you can always reach out to an attorney at Bright Law, PLLC. Contact our firm today to discuss your transaction.
---
At Bright Law, PLLC, we can help if you are looking for an attorney in Huntersville, Cornelius, Concord, Belmont, Waxhaw, Davidson, Charlotte, Mooresville, Denver, or Lake Norman, North Carolina. We serve Mecklenburg, Iredell, Cabarrus, Lincoln, Catawba, Gaston, Union, and Rowan Counties.