As mobile real estate lawyers serving the Davidson area, we are dedicated to making your closing as easy as possible.
If you need a real estate lawyer in the area near Davidson, North Carolina, you may be wondering why you should choose us here at Bright Law, PLLC. As premier mobile real estate lawyers, we have designed our services to provide you with the best possible customer experience. Once you have experienced the ease of a mobile real estate closing, you will wonder how you ever did it any other way.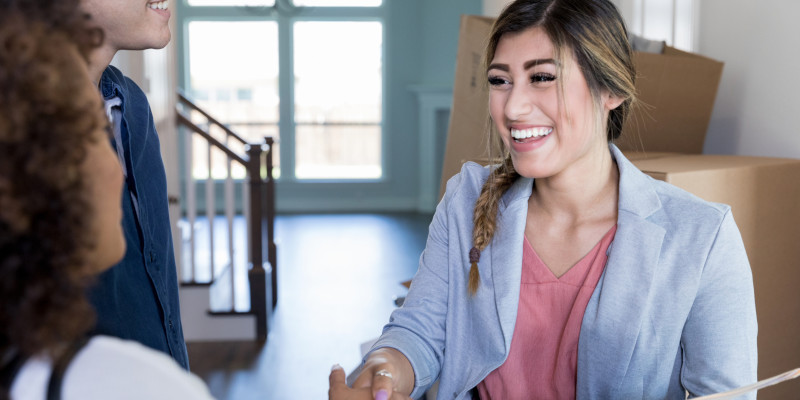 Here are some of the things that set us apart as a mobile real estate lawyer:
Passion: Because we are passionate about providing superior services, we have invested in modern technology that allows us to better serve customers wherever they need us to be. We can e-record documents with the register of deeds, providing consistently faster service.
Convenience: We offer mobile closing throughout most of our service area, including Mecklenburg, Iredell, Cabarrus, Gaston, Lincoln, Catawba, Union and Rowan Counties. We will make sure you know what to bring and who needs to sign on the day of your closing.
Experience: By focusing on real estate services, we have the knowledge needed to prepare documents correctly and avoid common problems in real estate closings before they arise. We can answer your questions and make sure your contracts protect your best interests.
Community: We are proud to serve this community as mobile real estate lawyers. Our years of living and working in this area have given us the ability to make community connections that benefit our customers.
Call us today to secure our services as your mobile real estate lawyer and start thinking about what you will do with the time you save.
---
At Bright Law, PLLC, we can help if you are looking for a mobile real estate lawyer in Huntersville, Cornelius, Concord, Belmont, Waxhaw, Davidson, Charlotte, Mooresville, Denver, or Lake Norman, North Carolina. We serve Mecklenburg, Iredell, Cabarrus, Lincoln, Catawba, Gaston, Union, and Rowan Counties.