We serve the area as a trusted real estate attorney.
It goes without saying that most have heard the phrase "A man who acts as his own attorney has a fool for a client," in one form or another. With so many online sources for legal documents these days, it is tempting to try to do some legal matters on your own. Unfortunately, you could find out that could make you feel foolish when you find out the document you used isn't applicable for your transaction or state law.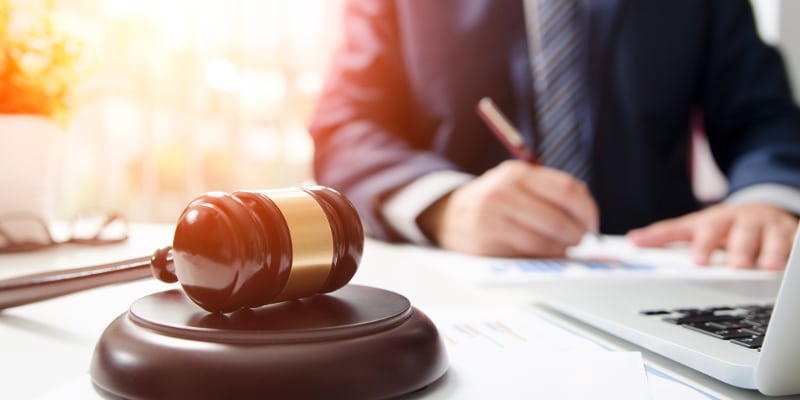 If you are in the process of purchasing or selling residential or commercial real estate, you could feel more than foolish if you attempt to be your own attorney and something goes wrong. If you want confidence that your closing will go smoothly with no adverse outcomes, reach out to us at Bright Law, PLLC. We serve the Davidson, North Carolina area as a trusted real estate attorney.
You can be confident you'll receive accurate information and support from our top real estate legal team. We are here to answer your questions, look over contracts, compile paperwork, and even handle the closing process at a location of your choosing with our mobile closing service.
If you would like to know more about what an attorney from our firm can do for you as you purchase or sell your home, investment property, or a business property, don't hesitate to reach out to us. We look forward to providing you accurate and efficient legal assistance so you can get the results you expect from your real estate transaction.
---
At Bright Law, PLLC, we can help if you are looking for an attorney in Huntersville, Cornelius, Concord, Belmont, Waxhaw, Davidson, Charlotte, Mooresville, Denver, or Lake Norman, North Carolina. We serve Mecklenburg, Iredell, Cabarrus, Lincoln, Catawba, Gaston, Union, and Rowan Counties.