Call us if you need a real estate lawyer to handle your land, home or investment property purchase.
If you thought that the only purpose for a real estate lawyer is to draw up the contracts you need to transfer property from one entity to another, you are in for a pleasant treat when you call us at Bright Law, PLLC. Not only will we help you achieve a smooth closing with the right documentation, we'll make sure your questions are answered and you fully comprehend every document you affix your signature to. We make sure the information is correct and that the terms of the agreement follow suit with what is in your best interests and what has been agreed upon.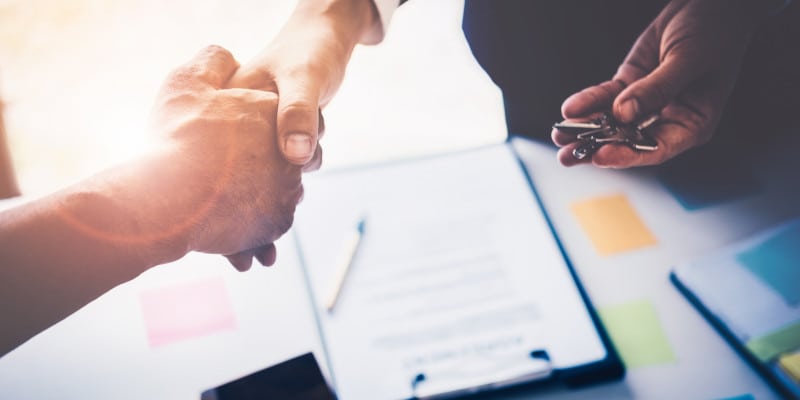 You should never close on a property with items left as just verbal agreements or the old-fashioned handshake method. While you may believe the seller is being upfront with you and will follow through on their promises, it is always best to get all points in writing for clarification and ability to enforce if things don't go as planned. You can count on us to protect your interests throughout your real estate transaction so that your new purchase meets with complete success.
If you are looking for a real estate lawyer to handle your purchase of land, home, or investment property that will go the extra mile, turn to us. We only handle real estate law, so we can provide you with the personalized service you deserve. Feel free to ask about our mobile closing services that are the best option when coming to our office is problematic or you'd like to close at your new Cornelius, North Carolina property so you can be sure everything is in order and take immediate possession. Call today to learn more or schedule an appointment.
---
At Bright Law, PLLC, we can help if you are looking for a real estate lawyer in Huntersville, Cornelius, Concord, Belmont, Waxhaw, Davidson, Charlotte, Mooresville, Denver, or Lake Norman, North Carolina. We serve Mecklenburg, Iredell, Cabarrus, Lincoln, Catawba, Gaston, Union, and Rowan Counties.