Make sure all your real estate transactions are satisfactory and appropriate with our mobile real estate lawyer.
Meeting with a lawyer can be intimidating for some people. With the fancy offices and dark, paneled walls that usually accompany law offices, many people feel uneasy– even before they meet with their lawyer. Here at Bright Law, PLLC, we have decided to go a different route when it comes to residential real estate law– we are proud to announce that we have gone mobile!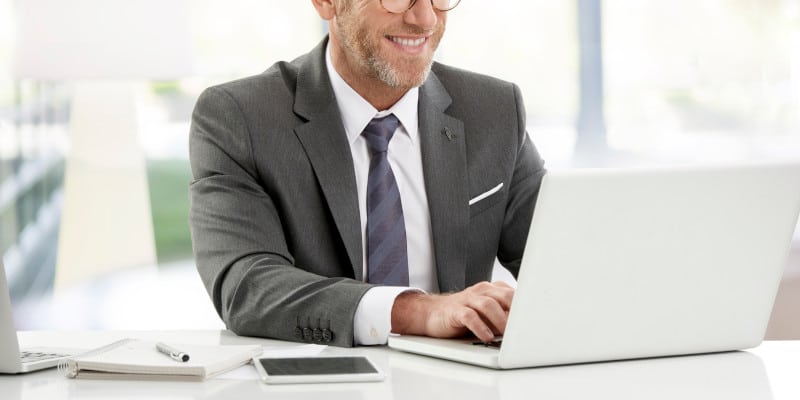 With an amazing retrofitted vehicle, our mobile real estate lawyer is now able to bring his office straight to you! Rather than spending his time in the office, Justin Ckezepis has opted to spend more time on the road and assisting his clients wherever they need him. This is especially helpful for real estate transactions that might be in a more remote area. He is not just a real estate lawyer you can count on, but a mobile real estate lawyer who will literally come to your legal aid.
Many people have had positive things to say about this new mobile real estate lawyer and his way of doing things! Not only is it fantastic to have access to a mobile real estate lawyer, but his pricing methods set him apart. The fees for Bright Law, PLLC are listed right on our website, making it easy for our Charlotte, North Carolina clients to understand exactly what they are getting into. We won't try to sneak in hidden fees or pad our bills. When it comes to Bright Law, PLLC, our pricing is honest and straightforward.
For more information about our mobile real estate lawyer or if you'd like to make an appointment, please give us a call today!
---
At Bright Law, PLLC, we can help if you are looking for a mobile real estate lawyer in Huntersville, Cornelius, Concord, Belmont, Waxhaw, Davidson, Charlotte, Mooresville, Denver, or Lake Norman, North Carolina. We serve Mecklenburg, Iredell, Cabarrus, Lincoln, Catawba, Gaston, Union, and Rowan Counties.