We are the attorneys you can trust for all your Charlotte real estate transactions.
When you need an attorney, you know that not just any name from your internet search will do! You need an attorney who is going to work tirelessly for you; one who will take care of your case and help you to receive the best possible outcome. In short, you need the attorneys here at Bright Law, PLLC.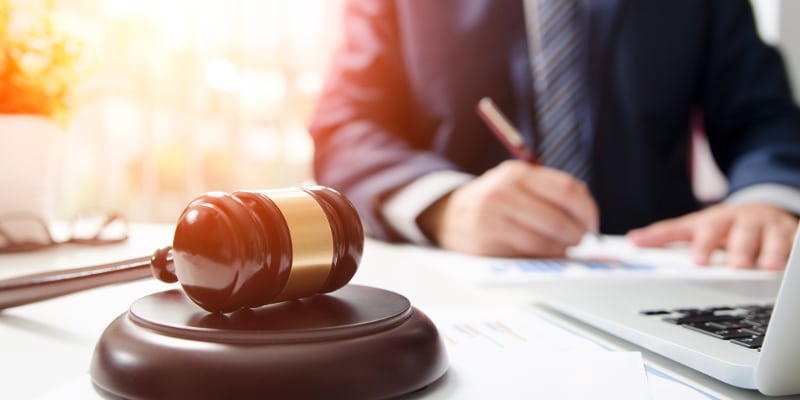 While there are all kinds of attorneys for you to choose from here in Charlotte, North Carolina, there are many reasons to choose us at Bright Law, PLLC, some of which include:
Local. Living in Charlotte has many advantages, including access to some wonderful skilled persons.
Engaging. Many people have a hard time connecting with their attorney, but not here at Bright Law, PLLC. We have engaging and personable attorneys who will immediately put you at ease.
Knowledgeable. Here at Bright Law, PLLC, we know our stuff! We can easily help you navigate the ins and outs of complicated legal contracts as well as draft our own.
Experienced. With several years already under our belt, you'll be pleased to see that we have the experience that you've been looking for when it comes to real estate law in Charlotte.
When you are searching for an attorney to help you with your real estate transactions, look no further than Bright Law, PLLC. We would love to help ensure a positive outcome on your behalf.
---
At Bright Law, PLLC, we can help if you are looking for an attorney in Huntersville, Cornelius, Concord, Belmont, Waxhaw, Davidson, Charlotte, Mooresville, Denver, or Lake Norman, North Carolina. We serve Mecklenburg, Iredell, Cabarrus, Lincoln, Catawba, Gaston, Union, and Rowan Counties.