When you need a real estate lawyer, reach out to our team to get the top-notch service you are looking for.
If you are trying to buy or sell a home or a commercial property, you'll need the help of a qualified real estate lawyer to ensure that everything goes smoothly. Real estate is a complex area of the law, and the procedures involved have many steps and details that need to be carried out exactly right. Fortunately, you don't have to figure out this process all on your own but can instead turn to our team at Bright Law, PLLC to get the knowledgeable assistance you need.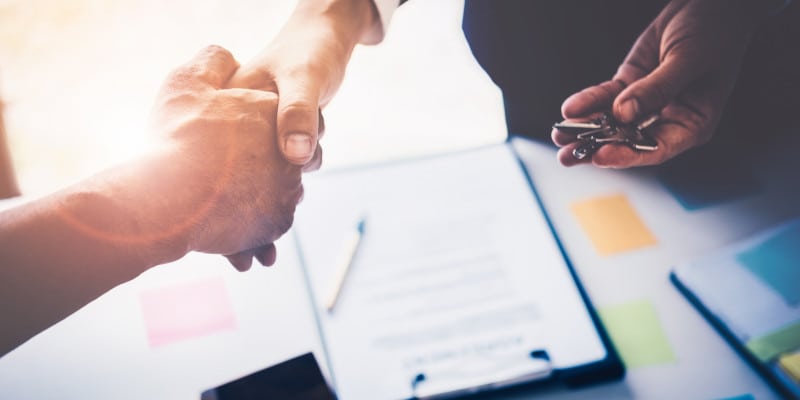 No matter what type of property you are interested in, it's always best to work with a real estate lawyer from the start, whether you are buying or selling. Our team has the right experience to help you ensure that all the necessary forms are filed and the correct procedures are followed at every step of the process, and we encourage you to make use of our knowledge and experience. We understand that real estate law is often confusing, and we are happy to answer any questions you have and provide clarification on anything that puzzles you. Our team will work to ensure that you get the best results from your real estate deal, and we will make sure that the closing process goes as smoothly as possible.
Our team is proud to serve the Belmont, North Carolina community, and we want to help you get the best results from your real estate dealings. If you are looking for a real estate lawyer you can count on, just give us a call.
---
At Bright Law, PLLC, we can help if you are looking for a real estate lawyer in Huntersville, Cornelius, Concord, Belmont, Waxhaw, Davidson, Charlotte, Mooresville, Denver, or Lake Norman, North Carolina. We serve Mecklenburg, Iredell, Cabarrus, Lincoln, Catawba, Gaston, Union, and Rowan Counties.