If you need a reliable attorney to help you with your real estate dealings, just give us a call.
If you take media portrayals as fact, it's easy to get the impression that attorneys only deal with criminal trials and divorce. In reality, there are a wide variety of situations in which you'll want to consult an attorney, and just as many different types of attorneys to consult. One situation in which you'll definitely want to talk to a lawyer is if you are trying to sell your home, buy a new one, or complete any other real estate deal. In that case, we encourage you to call our team at Bright Law, PLLC to get the knowledgeable, professional service you deserve.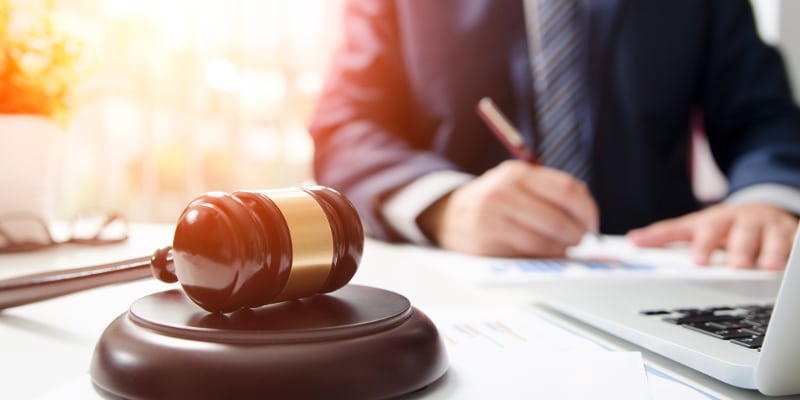 The law is a complex topic, even when broken into different sections, and attorneys exist to help people deal with matters relating to their specific legal branch. Our team has vast experience in real estate law, and we are here to help you get the best results from your real estate transactions. We understand that the process of buying or selling a home or commercial property is complex, and often confusing, and we are here to answer any questions you may have or provide clarification on anything that's puzzling you. We'll make sure that all your paperwork is in order so that you can close the deal as easily and smoothly as possible.
Our team is proud to serve the Belmont, North Carolina, community and we want to help you navigate the real estate process. If you are thinking of buying or selling any property, give us a call to consult with our experienced attorneys.
---
At Bright Law, PLLC, we can help if you are looking for an attorney in Huntersville, Cornelius, Concord, Belmont, Waxhaw, Davidson, Charlotte, Mooresville, Denver, or Lake Norman, North Carolina. We serve Mecklenburg, Iredell, Cabarrus, Lincoln, Catawba, Gaston, Union, and Rowan Counties.