Need a real estate lawyer? Contact us.
If you need the services or advice of a real estate lawyer near Belmont, North Carolina, we want you to know about us here at Bright Law, PLLC. We are committed and focused on the area of real estate law and know what is necessary to make your next real estate transaction smooth and stress-free. With years of experience as a real estate lawyer, we can complete any necessary work efficiently and conveniently. We even offer mobile closings and come to you to complete required documents and can notarize documents away from our office.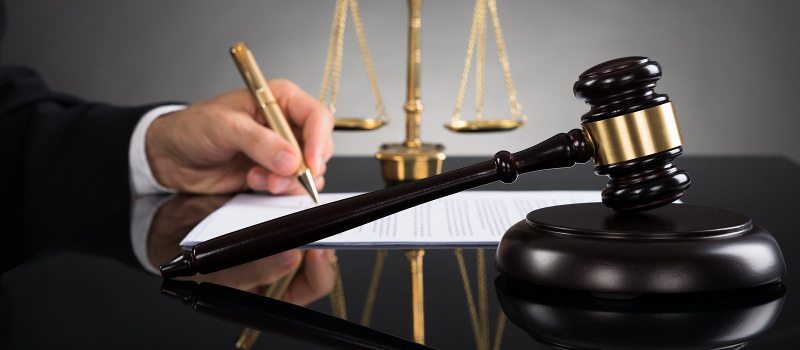 Because we are focused on serving as your real estate lawyer, we can support the following:
Buyers: Whether you are buying a new home, investing in a new rental property or starting a new business location, we want to make sure that you have the answers you need to any questions you might have.  We will make sure that your required documents get to your mortgage lender if you are financing your new purchase and work hard to ensure a smooth closing.
Sellers: As a seller, we know that you are counting on closing day going as planned. Perhaps you are using the money to pay off a mortgage, as a down payment on a new property or to jumpstart your retirement. Whatever your reason for selling, we can help make sure that everything is in order ahead of time.
REALTORS®: If you have questions that pertain to real estate law and closings, we are always here to help navigate any confusing details.
We are standing by to serve and advise as your real estate lawyer. Give us a call today.
---
At Bright Law, PLLC, we can help if you are looking for a lawyer in Huntersville, Cornelius, Belmont, Davidson, Charlotte, Concord, Mooresville, Denver, Waxhaw, or Lake Norman, North Carolina. We serve Mecklenburg, Iredell, Cabarrus, Lincoln, Catawba, Gaston, Union, and Rowan Counties.
Similar Services We Offer: